CASA DAY is right around the corner!  
'What's CASA Day?', you ask.  


Well it's probably the most fun day of the summer.  
We basically get tuned up and watch lots of soccer.  


Here are the details:
TAILGATE PARTY in Lot B @ 

3pm

 | FREE for all members to attend
Carlsberg is our proud beer partner for this event. Complimentary drink and food will be served to all CASA members. Free giveaways from our local Philly Soccer partners.   Non-members: A generous $5 donation to CASA is greatly appreciated.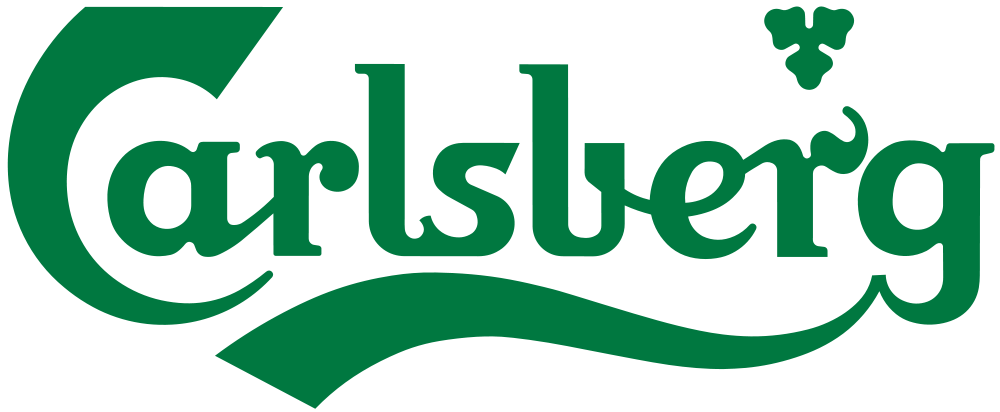 UNION TICKETS 
11v11 CASA team captains will receive up to 15 FREE Union match tickets along with 7v7 division winners. 
Tickets are only available the day of at the CASA tailgate tent. 
     The WOMENS CITY CHAMPIONSHIP @ 4pm - UNION TRAINING FIELD 
A city champion will be crowned! 4pm kickoff on the Union practice grounds next to the CASA tailgate party.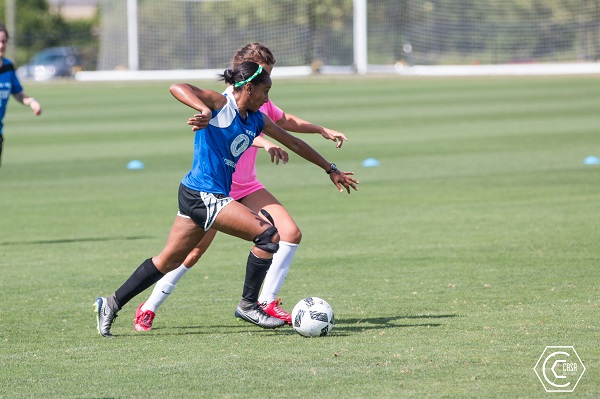 The CASA END OF SEASON AWARDS PARTY @5:30pm 
Division champs, promotion winners, golden boot winners recognized. 
Additional CASA awards distinguishing leadership, 
most improved team and player, rookie of the year, and more will be honored.
UNION vs Swansea City @7pm


The CASA Kelly Cup City Championship @9:15pm
Support local soccer as the best two amateur teams in Philly play for the City Championship.
Free admission for all Union paid attendance.