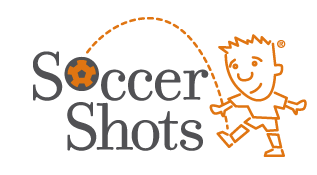 Soccer Shots is a positive introduction to soccer for children ages 2-8. Their program focuses on the skills and lessons of the game by offering non-competitive classes. Each child learns the fundamentals of the game through principled instruction, creative and age appropriate games, scrimmaging, and soccer fun!.
This program is
OPEN TO THE PUBLIC
for registration at the following locations:
Saturday Afternoons,
September 6th- November 8th, 2014:
Smith Memorial Playground, 2:30 pm- 4:30 pm, ages 2-8, 10 weeks
Sunday Afternoons, September 7th- November 9th, 2014
Saturday mornings, September 6th- November 8th, 2014
Forsythia Crossing, 9:15 am- 10:45 am, ages 2-7, 10 weeks

Register online: http://lowerbucks.ssreg.org
*In partnership with Middletown Township Parks and Rec.
Check out a Soccer Shots Mini-Season
Near You at : http://philly.ssreg.org
Questions?
Contact: Thomas Rockett--trockett@soccershots.org 267-630-1557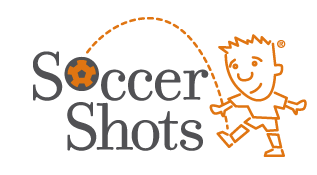 Stronger Youth. Beyond the Game.